About Us
Trishul Products, a company with the mission to make Nutrition accessible & straightforward around the world to make & lead masses towards healthier and productive daily routine. Our innovative idea for this is giving a boost up to lives. 
Working in these years, we have successfully established ourselves in the market by making a good relationship with distributors, vendors, and retailers, along with a strong base of satisfied customers.
What is our innovative product?
Areca Nut – which is the fruit of the areca palm. Karnataka is the primary producer of this fruit, with 60% total productivity alone. Areca is originated from the kannada word 'Adike'. Since the 16th century, this has been treated as the most significant ingredient for Ayurvedic and traditional Chinese medicines. This fruit nut has many useful properties like guvacine, arecaidine, arecatannin & arecoline.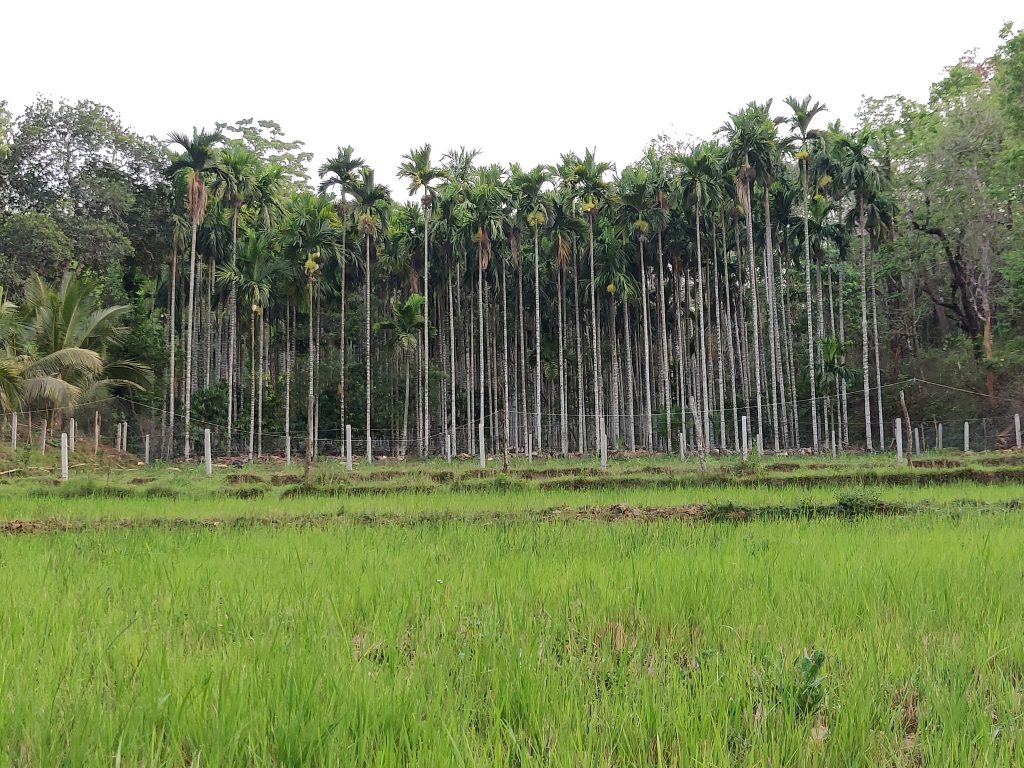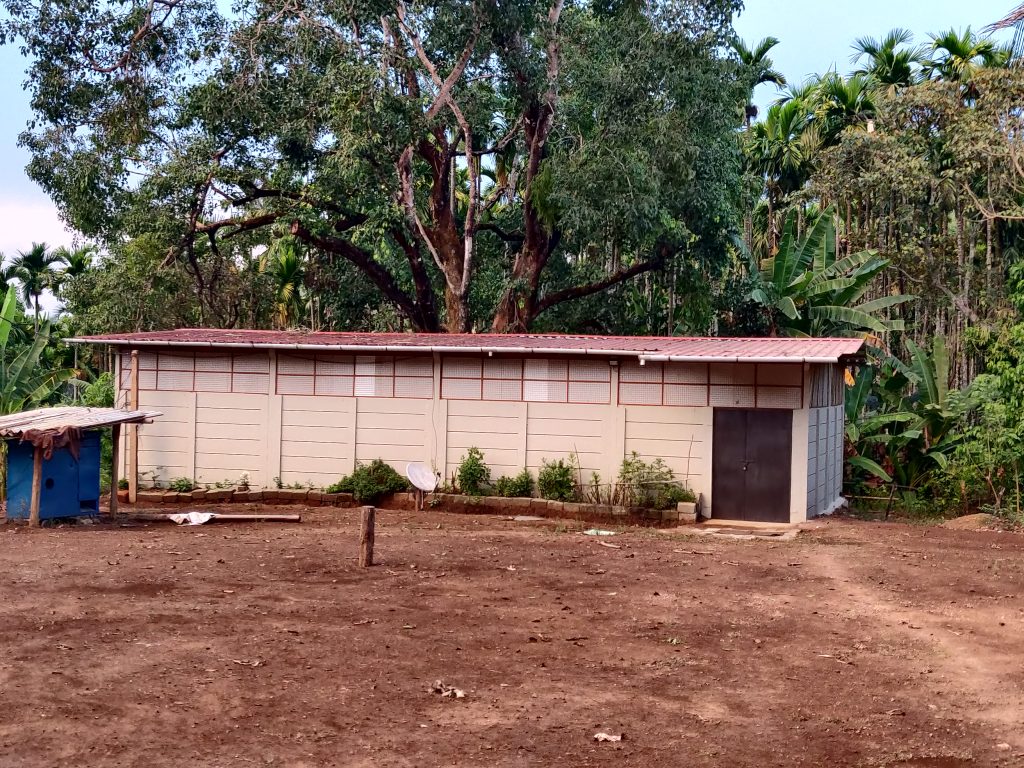 Our experienced team has come up with such an innovative product after 6-years of research and launched OJAAS HEALTH BOOSTER. Made with Areca Nut & mixed with some other naturally occurring elements such as clove, cardamom, nutmeg.
This product offers multiple health benefits to meet the needs of the modern day lifestyle. Ojaas is majorly considered as a digestive agent, diuretic, aids in strengthening of heart and also useful in regulating menstrual cycle and many more.
The product is prepared after several types of research & lab testing. It can be consumed by mixing with milk and sweetener that it can be consumed by people more than ten years of age. It is a kind of energy drink which have no side effects,
It is the brainchild of Mr. Suresh Hegde, who's a native to Western Ghats, where, areca is the primary cultivating crop for farmers. So he always knew the medical properties of areca, which drove him to make an experiment with areca so that he can show to the world about the midas touch of areca.
So he introduced this amazing product, Ojaas to customers. He tested it personally and noted the miraculous health benefits of Ojaas. And this, gave an inspiration to him to take it to lab for further testing and research purpose.
After several research and modifications, come up with the final product as a solution to lead our lives in a better and energetic way.
What makes Ojaas Health Booster so good?
Boosts immune system of the body
It has the property of an anti-diabetic agent
Balances the blood pressure
Increases energy levels
Helps in overcoming swelling eyes, mental confusion &insomnia
Good for chronic urinary distress.
Assists in Digestion
Reduce muscle pain
Helps fighting sleeping disorder
Acts as an antitoxin
Improves brain activity.
Better and improved menstrual cycle function
Why should you buy from Trishul Products?
We left no stones unturned to make our customers happy. There are numerous reasons to shake your hand with us which includes;
24/7 Customer service Availability.
A strong relationship with distributors, vendors, and retailers.
An innovative product.
100% result oriented.
Affordable and best in quality.
Areca is proved to have medical properties, scientifically.
All ingredients are safe and tested in the lab.
Vast numbers of satisfied customers.
No side effects.